"Humankind has not woven the web of life. We are but one thread within it. Whatever we do to the web, we do to ourselves. All things are bound together. All things connect."

-Chief Seattle,  1854  |  Duwamish and Suquamish tribes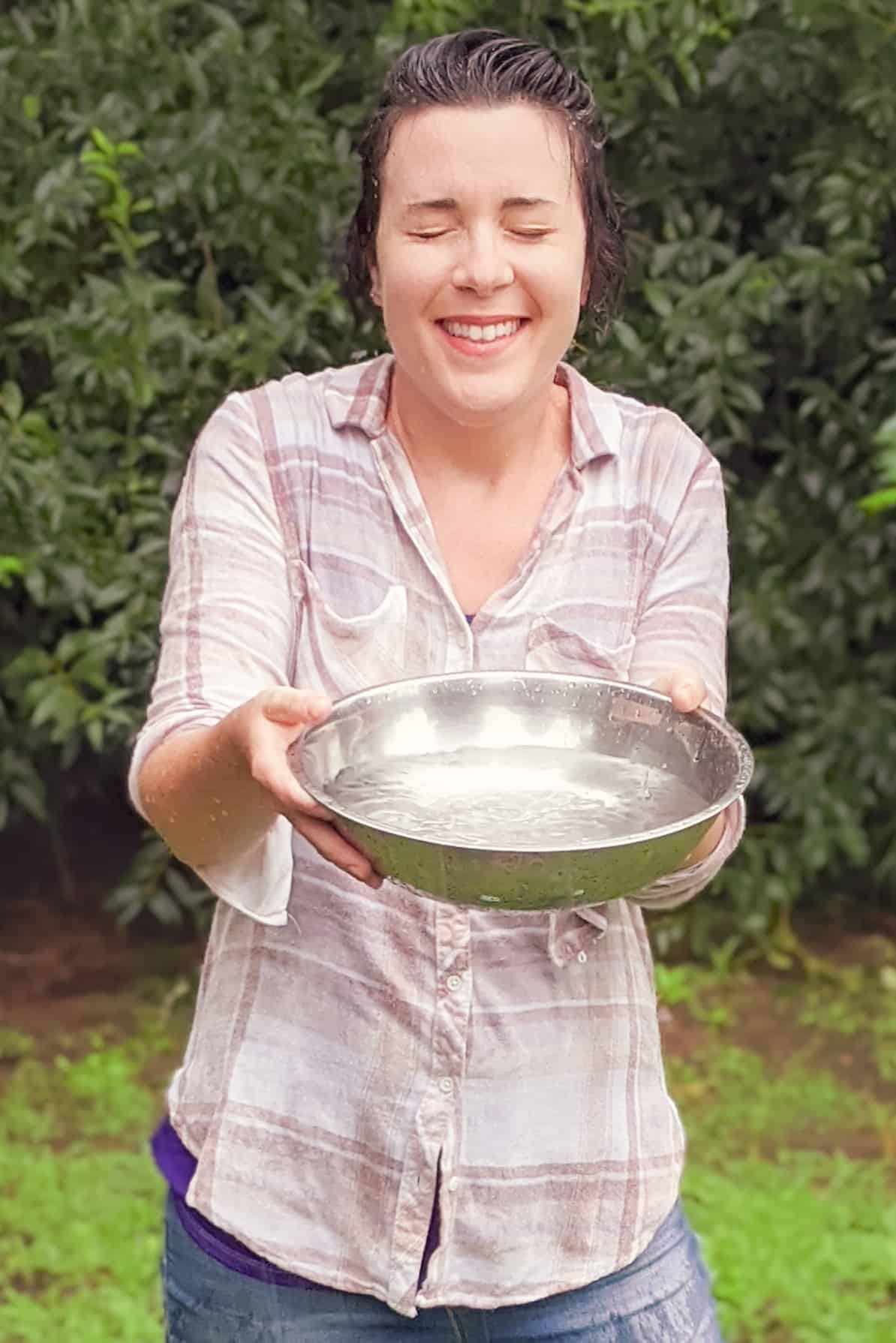 Sustainability is a Lifestyle.
Making natural products and being eco-friendly has always been central to our philosophy, but we've chosen to be The LIVING Soaperie because we believe sustainability is a lifestyle.
For us, sustainability happens every day, with every decision; it means dancing with the earth, borrowing and giving back, and practicing gratitude and humility.
We also believe sustainability isn't a marketing term. Companies have a collective responsibility to honor our world and respect our resources.
We've done a lot to lessen our impact, but we're not done yet. True sustainability is an ongoing process, and we promise to question our practices, search for creative solutions, and keep improving.
Jennifer Evarts
Founder & Maker